Receive every day as a resurrection from death,
as a new enjoyment of life;
with such sentiments of God's goodness,
new-created upon your account:
and under the sense of so great a blessing,
let your joyful heart praise and magnify
so good and glorious a Creator.

~ William Law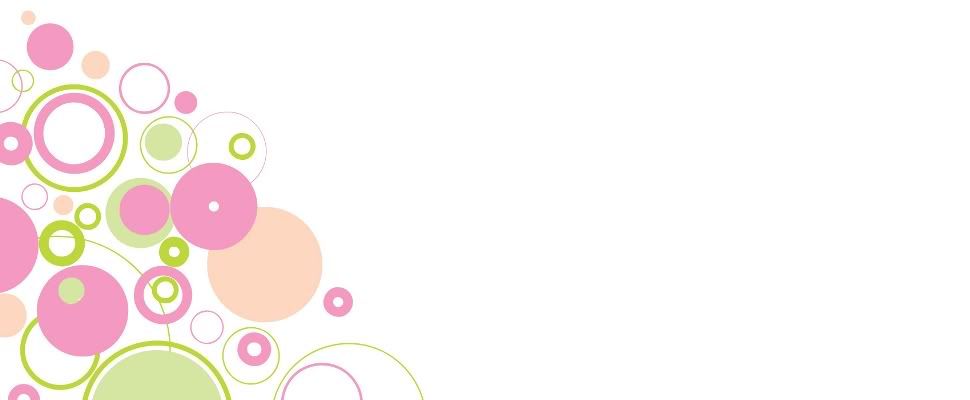 Joy.
To see my tween daughter's words
shared in cyberspace
284.
Cuteness.
Love those cute "angel kisses"
sprinkled across my seven year old's nose and cheeks
and those long eye lashes around sparking blue eyes!
285.
Memories.
That go with me wherever I go.
A flower from a special time at a children's museum.
A heart from a wonderful family trip ~ at last!
A small woven tapestry from a fun time with the kids
at the local animal shelter.
Reminders of how God is good.
286.
Wisdom.
That warms my heart.
"Because God gave the ultimate sacrifice."
From my second grader,
scribbled with creative spelling
on a Bible test.
287.
Communion in prayer,
praise, thanksgiving, confession, intercession.
Hearts and hopes
knitted together as one
288.
(name of child retouched out of photo)
Love.
A love note
left for Mom and Dad to discover,
tacked to an empty white wall
by the littlest of our family's fingers
offering his little heart.
289.
Discovery.
that offers free blog templates
and giving my blog a make-over.
Please join us! For more about the Gratitude Community, click on the menu bar at the top of this blog.